Message From the President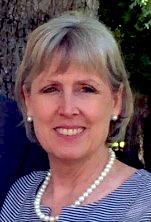 Welcome to the Houston Alumnae Association!

Please join us for a fun-filled and meaningful year. The goal for every planned event is to fulfill the theme Making Friends, While Making a Difference. In addition to our general meetings and special interest groups, the Pilgrimage Home Tour is the perfect opportunity to volunteer and make friends while helping the Houston Kappas make a profound impact on our community.

Please visit our calendar page for a list of activities and plan to attend at least one or two so you can make friends and make a difference in the lives of your sisters and our community at large.

I look forward to a great year and seeing each of you in the coming months!